*** ONLINE DANCE PARTY *** FREE on ZOOM!
12 août-22h00

/

13 août-2h00
Top Hits of the last 20 years, Club Music, Latin, Reggae and more! – Free on Zoom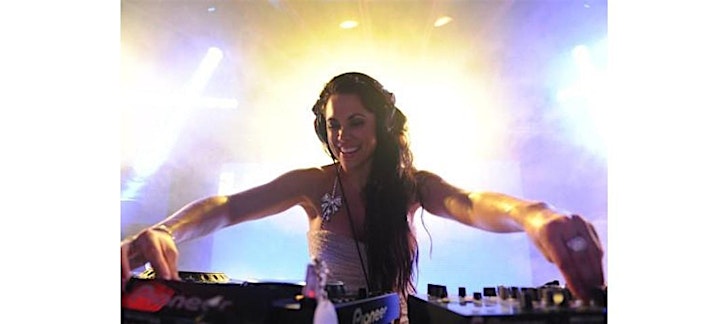 ONLINE
DANCE PARTY
FRIDAYS & SATURDAYS
10 PM to 2 AM EST
FREE ~ ON ZOOM!
This is an inclusive party. Everyone is welcome and made to feel so. 🌈 💚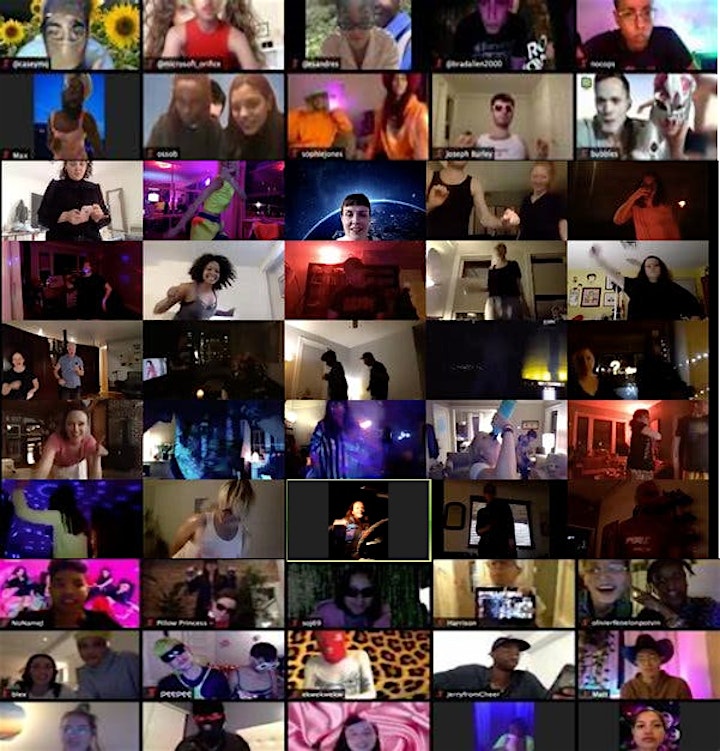 Do you want to party, but don't really feel like going out? Tonight come to a fabulous Online Nightclub where the VIP section is always reserved just for YOU. Unlimited drinks are on the house, there's no cover charge and you don't have to pay for parking, cabs, or baby sitters.
Wear whatever you're most comfortable in, dress casual and chill or dress to party! If you don't want to dance, then just come listen to the music and chat with new friends.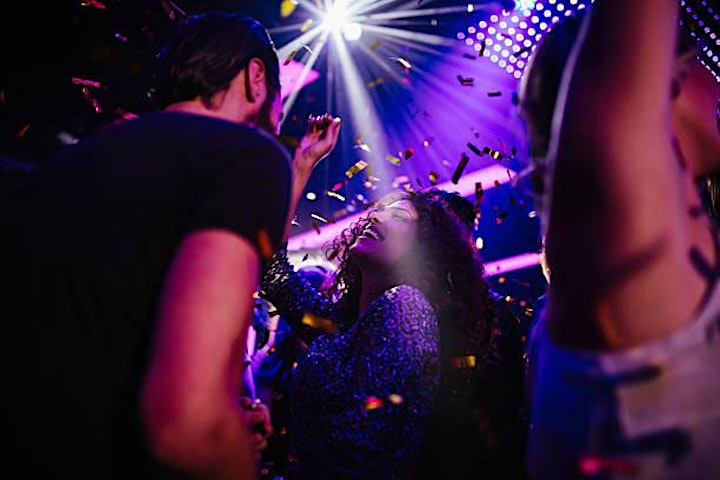 I'll be playing mostly top hits of the last 20 years and club/dance music.
I will also include some Latin, Reggae and International tunes that are really fun to dance to.
PLUS I will be taking requests. Do you want to hear a song that everyone will enjoy? Just let me know and I'll put it on for us.
I look forward to partying with all of you soon!
Cynthia 🎵
———————–
PayPal & E-Transfer: cynthiatoronto@yahoo.com
(This event is free! There is absolutely no obligation to tip, but some of our members have asked me to include this option. Thank you.)
Check out all of our events.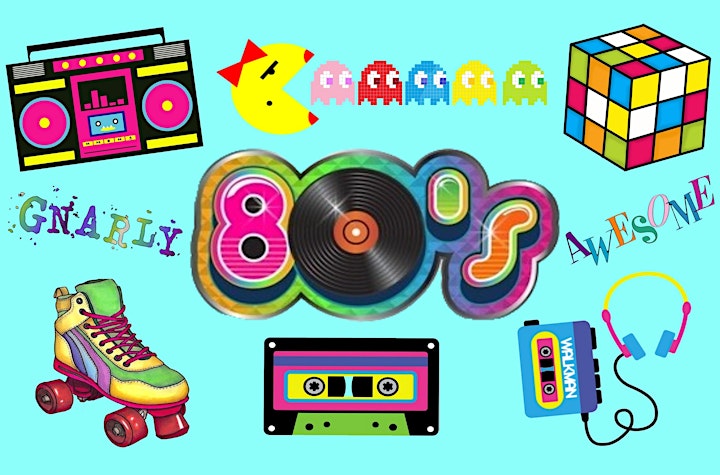 Saturday, July 2 ~ 10 pm to 2 am EST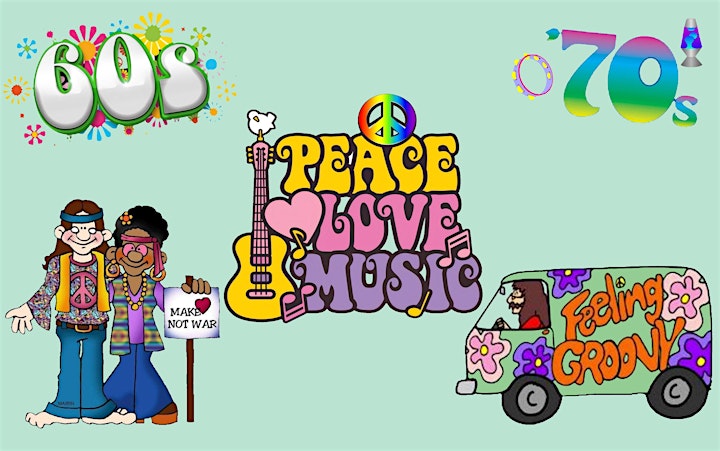 Saturday, July 9 ~ 10 pm to 2 am EST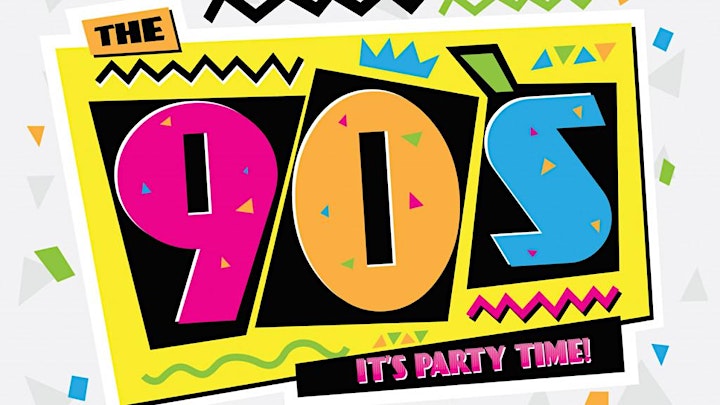 Saturday, July 16 ~ 10 pm to 2 am EST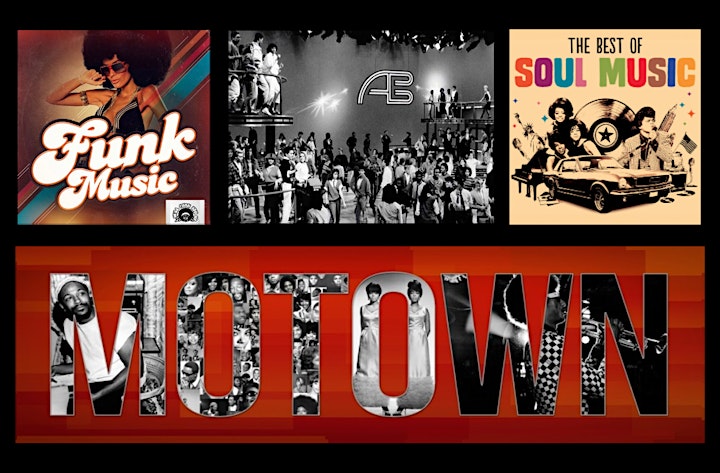 Saturday, July 23 ~ 10 pm to 2 am EST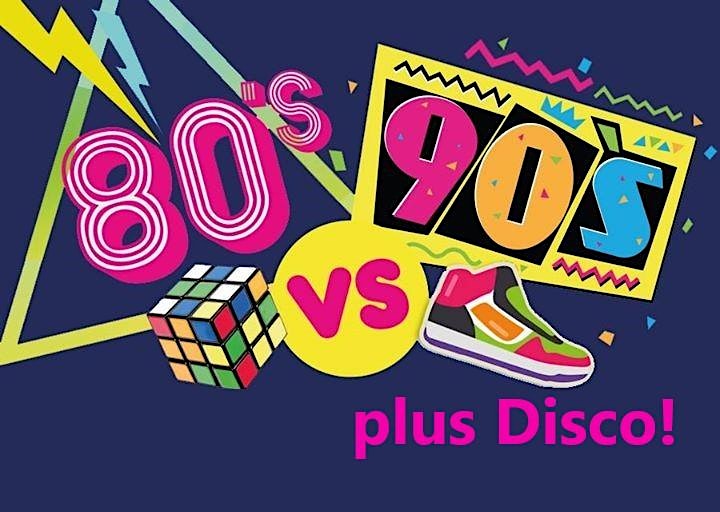 Saturday, July 30 ~ 10 pm to 2 am EST