*Funk, Soul, Motown & American Bandstand* Online Dance Party – Free on Zoom
18 juin-22h00

/

19 juin-2h00
Funk, Soul and Motown PLUS American Bandstand 50's, 60's & 70's.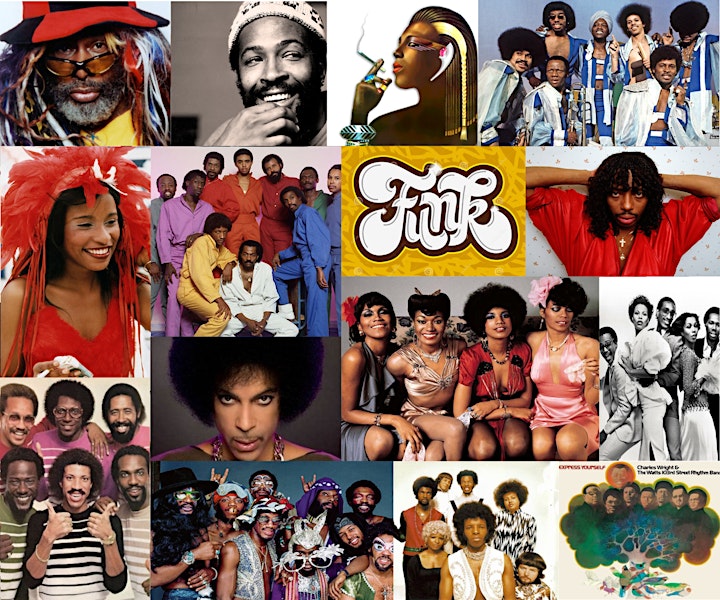 *Funk, Soul and Motown*
PLUS American Bandstand
50's, 60's & 70's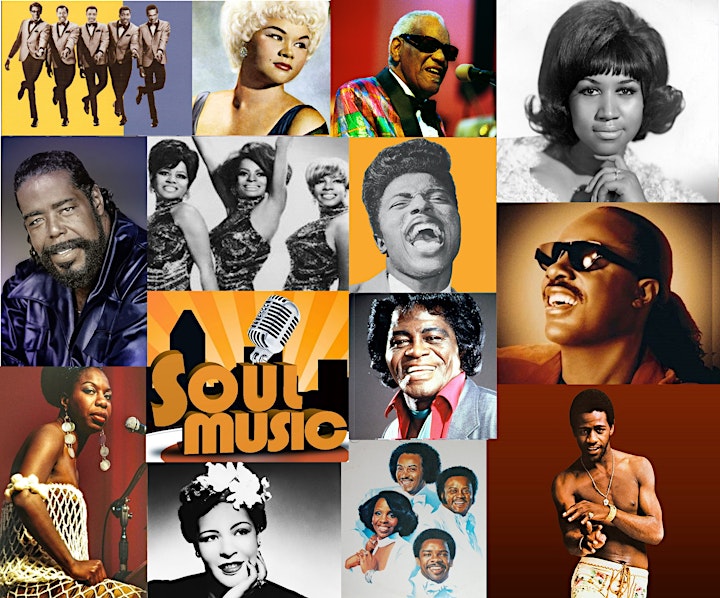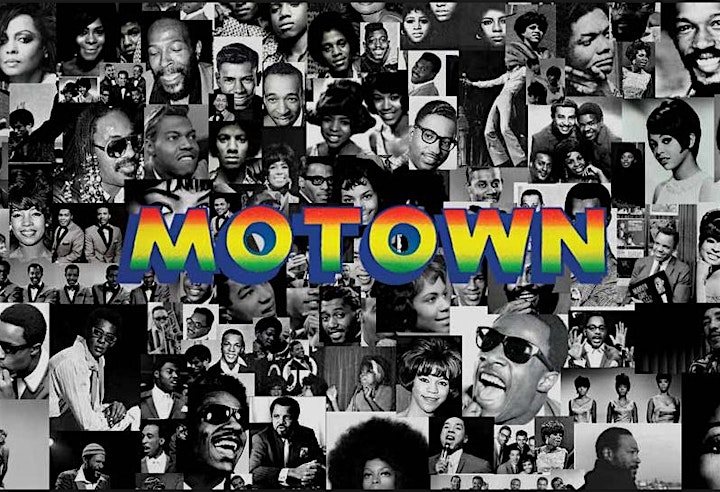 This is an inclusive party. EVERYONE is welcome and made to feel so; just a heads up though, our parties do tend to get a bit hot sometimes and so do some of the song requests. 🔥😲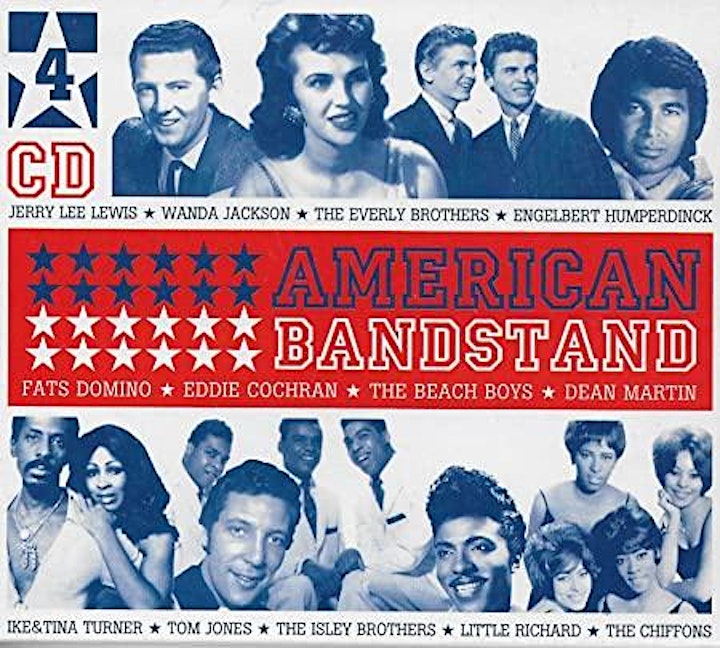 PLUS I will be taking requests. Do you want to hear a song that everyone will enjoy? Just let me know and I'll put it on for us.
I look forward to partying with all of you soon!
Cynthia ~ XOXOXO
Check out all of our events.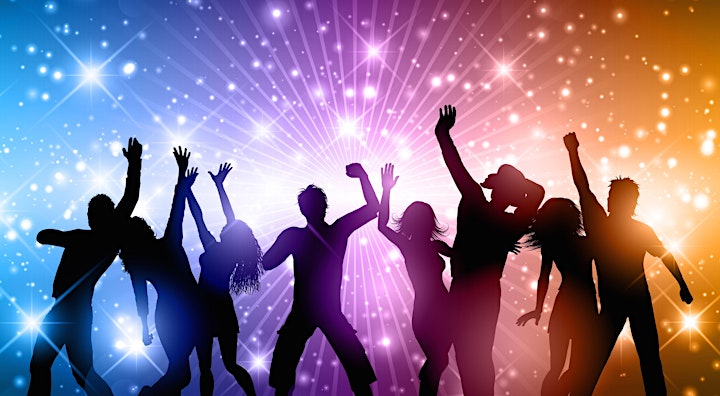 Fridays & Saturdays 10pm to 2am EST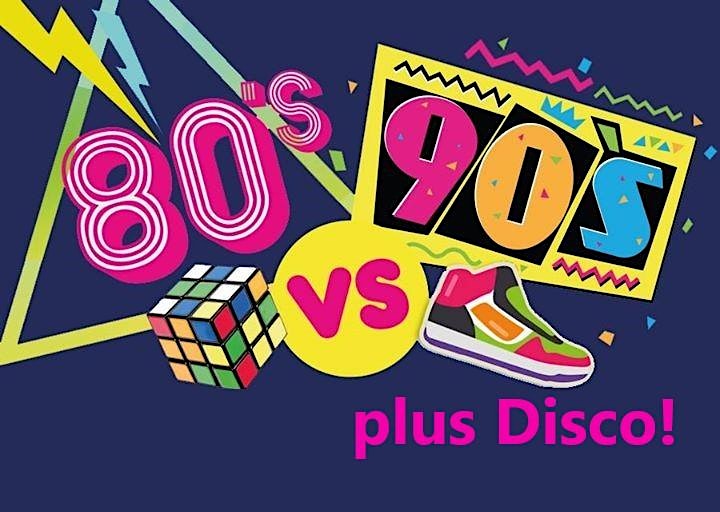 Saturday, June 25 ~ 10 pm to 2 am EST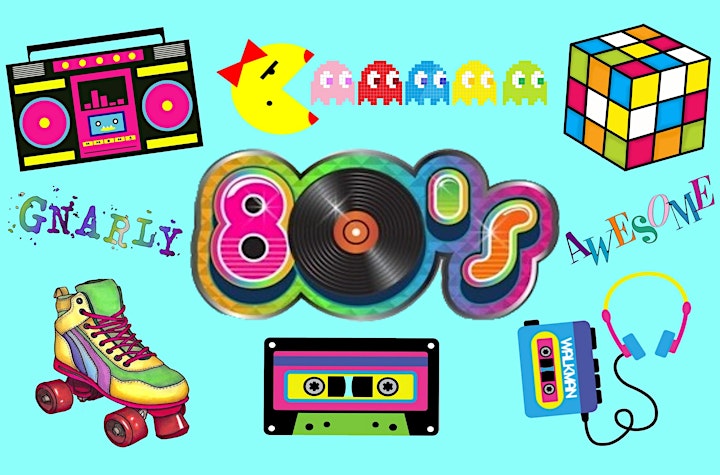 Saturday, July 2 ~ 10 pm to 2 am EST
Saturday, July 9 ~ 10 pm to 2 am EST
Saturday, July 9 ~ 10 pm to 2 am EST