*80's Music* Online Dance Party – Free on Zoom
2 juillet-22h00

/

3 juillet-2h00
*80's* music. This party is gonna be phat, gnarly and totally radical dude!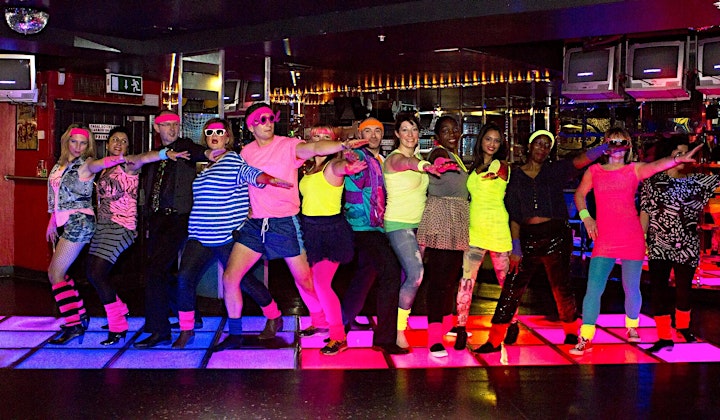 *80's Music*
Pop, Rock & Rap
Online Dance Party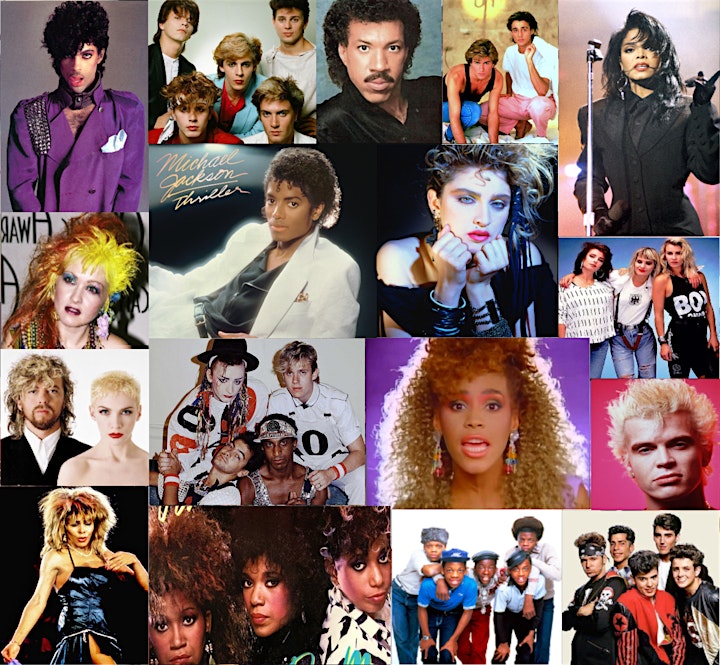 10 PM to 2 AM EST
FREE ~ ON ZOOM!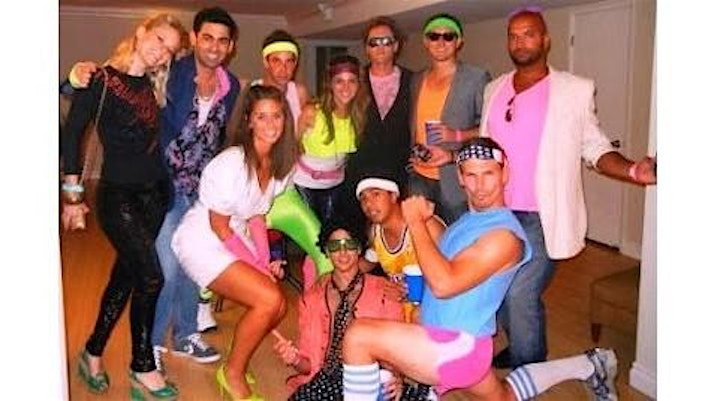 This is an inclusive party. EVERYONE is welcome and made to feel so; just a heads up though, our parties do tend to get a bit hot sometimes and so do some of the song requests. 🔥😲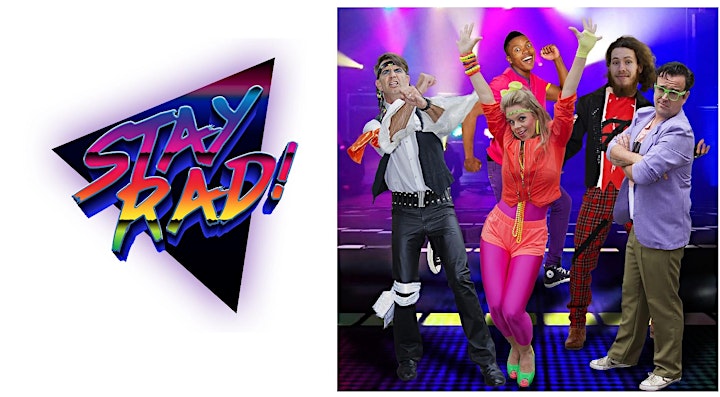 I will also be taking requests. Do you want to hear a song that everyone will enjoy? Just let me know and I'll put it on for us.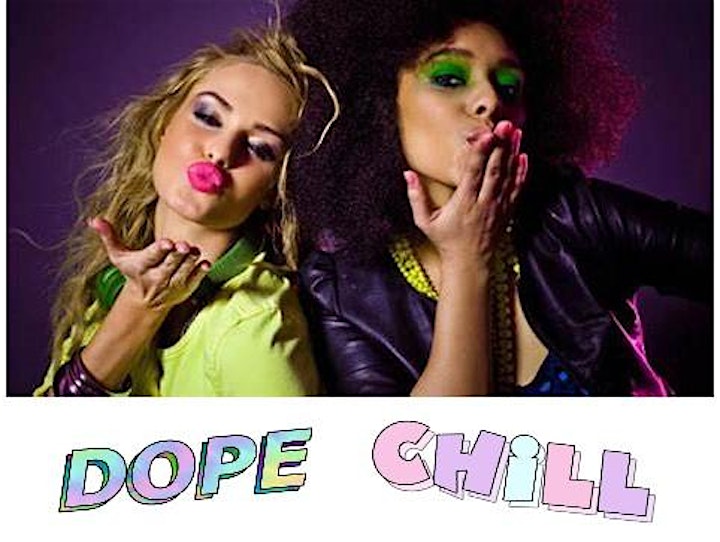 Join me on the dance floor or come just to listen to some good music and meet new friends.
I look forward to partying with all of you soon!
Cynthia ~ XOXOXO
Check out all of our events.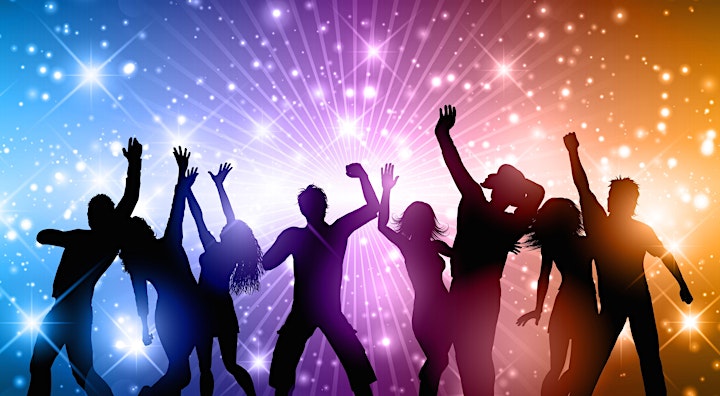 Fridays & Saturdays 10pm to 2am EST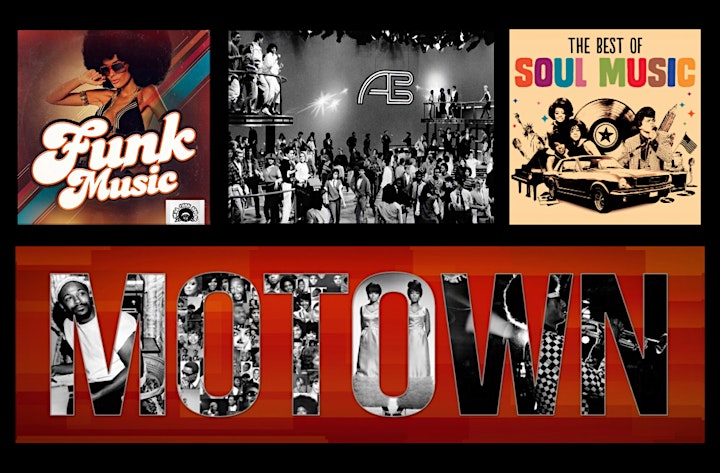 Saturday, June 18 ~ 10 pm to 2 am EST
Saturday, June 25 ~ 10 pm to 2 am EST
Saturday, July 9 ~ 10 pm to 2 am EST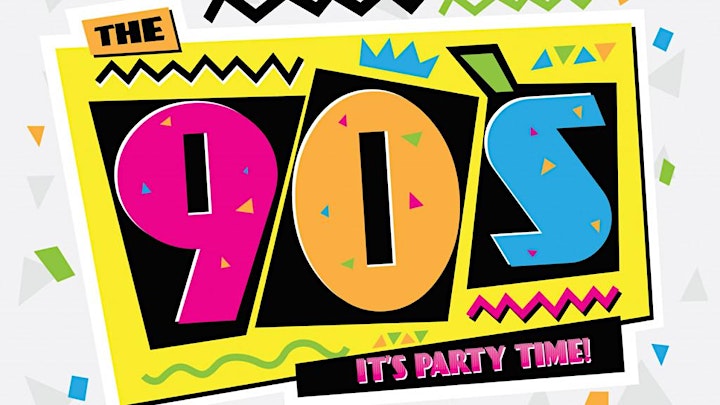 Saturday, July 9 ~ 10 pm to 2 am EST